We are focused on providing our clients with the highest level of quality
Surrounded by smart, passionate people and with the best tools and approaches at your disposal, you'll take giant leaps toward creating a business. Understanding your requirements, objectives and final scope is important to us.
We are a certified company in international trade. We give peace of mind to our partners and consumers to enjoy our standardized products and services.





New research report on U.S. Oil and Gas Analytics market, which is a detailed analysis of this business space inclusive of the trends, competitive landscape, and the market size. Encompassing one or more parameters among product analysis, application potential, and the regional growth landscape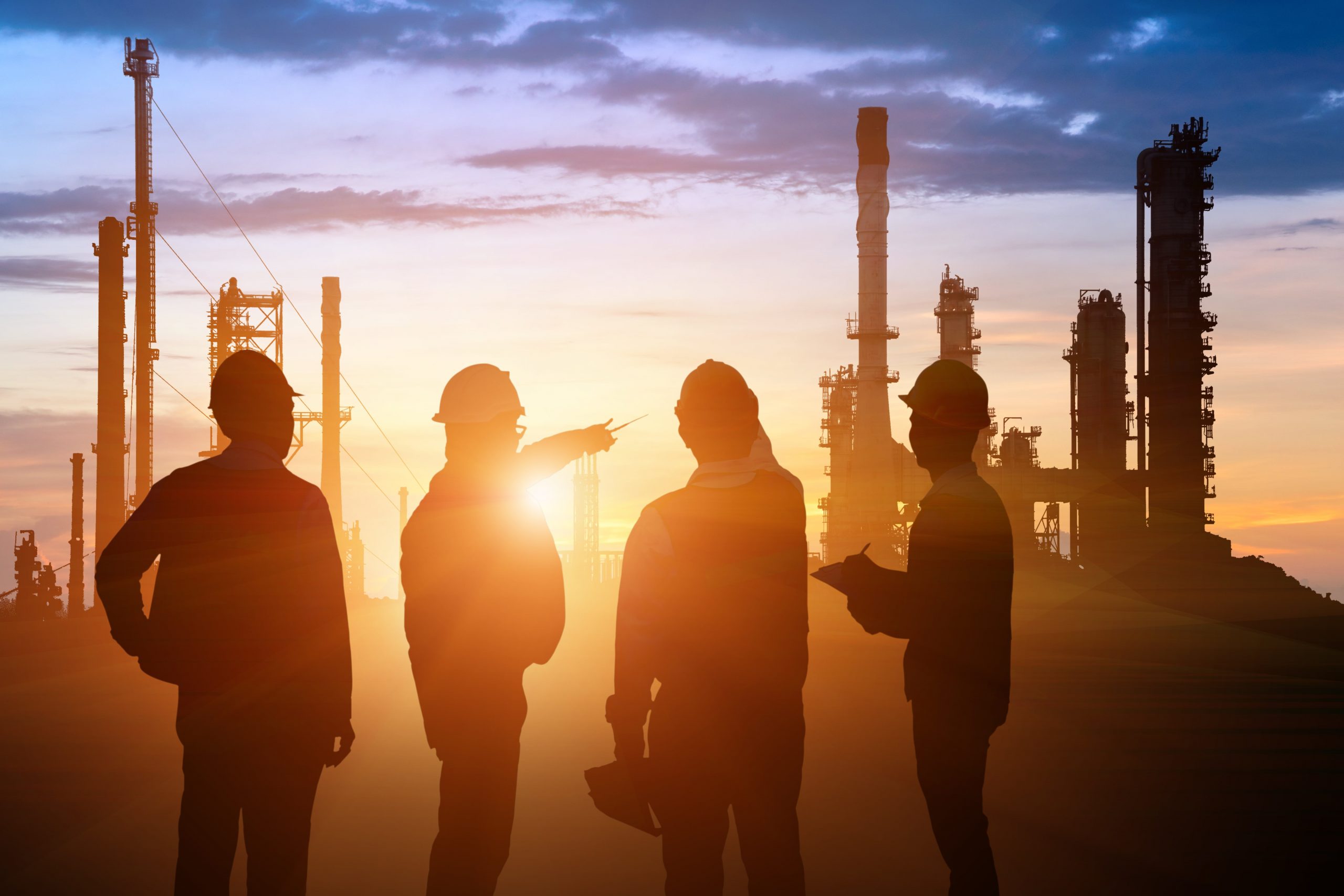 Oil Prices Fall Amid Slowdown Signals
(Bloomberg) -- Oil's afternoon attempt to hold a rally failed after a breakdown in U.S. equities added to growing negative sentiment spurred by signals of a global economic slowdown.
The coronavirus pandemic is causing a deepening demand fallout from the U.S. to Asia. In America, Congress and the White House face a looming deadline to pass another round of virus relief just as jobless claims rose for the first time since March.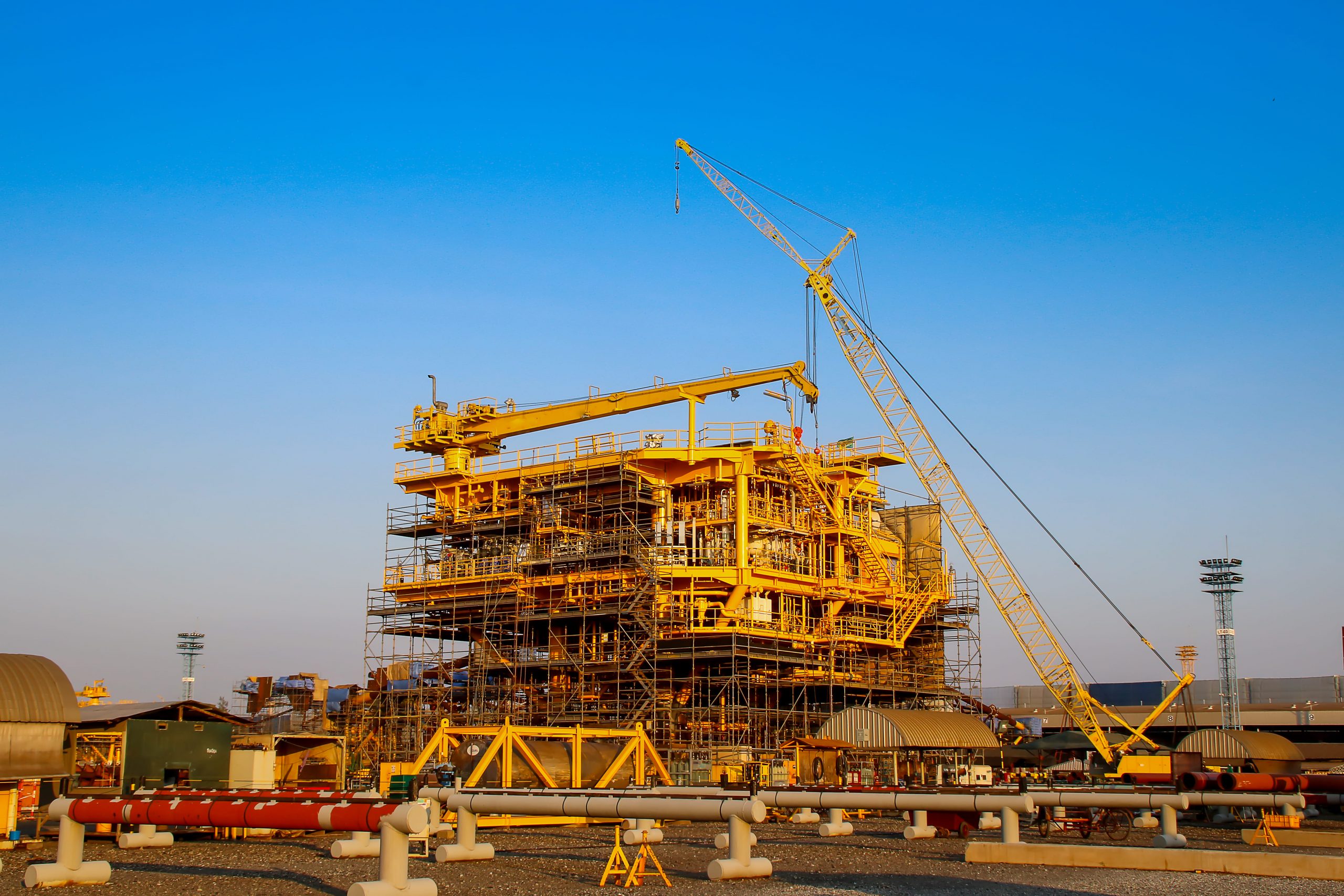 UK health leaders push back on oil sector's request for blanket Covid testing
GLASGOW (Bloomberg) --The UK oil and gas industry says blanket testing of its workers is essential to avoid Covid-19 outbreaks offshore, but the authorities have so far refused to provide the means to do so. The standoff creates another threat for an industry that's already reeling from a deep price slump.